Reach your


online

goals.
We will turn your business into a brand with new website, creative campaigns, social media engagement.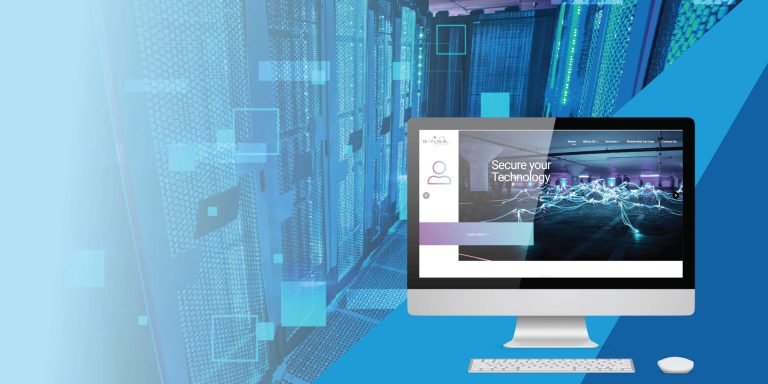 Thank you for completing the form. You will receive an update from our team shortly.
SKYFALL BLUE
EMAIL: [email protected]
PHONE: 613.912.7780
Have you ever wondered about your website performance? Do you feel that something is missing?
Let the experienced team at Skyfall Blue complete a FREE assessment of your website today!
We are a full service, multi-lingual and award-winning Website Management Services and Digital Marketing Agency.
Call us today at: (613) 912-7780