Let us tell
your

story

.
Skyfall Blue is a full service, multi-lingual and award-winning Digital Marketing and Website Design Agency.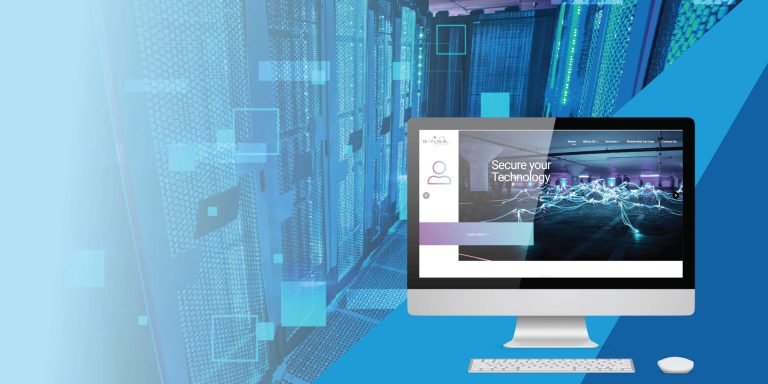 DIGITAL MARKETING, BRANDING, WEBSITE DESIGN, COPYWRITING

Skyfall Blue, Ottawa's #1 Digital Marketing Agency.
Skyfall Blue is a full service, multi-lingual and award-winning Digital Marketing Agency in Ottawa.  Our company has decades of experience supporting companies of all sizes, and across multiple sectors, reach their goals through creative campaigning, social media marketing, copywriting, branding, advertising, website design and web development.
Our enthusiastic team has helped some of Ottawa's most reputable companies in the construction, financial, mortgage, real estate, hospitality, telecom, and healthcare industries achieve their business goals.
We guarantee high ROI through lead generation, increased brand presence, online engagement, and a renewed inspiration in your brand.
Vittle
Skyfall blue is a great team to deal with. Very knowledgeable and is able to adapt to the business they are preforming marketing for. They are were able to adapt to the current situation with Covid and provide my company with several solutions to increase revenue.
Pickleball Athletic Club Florida
Fadi and his team did an outstanding job on our site and beyond that. They went out of their way to make sure they deliver everything we wanted. Super efficient, patient and detail oriented. Would recommend 100%!
D-Squared Construction
Ottawa D-Squared Construction has worked with Skyfall Blue for years! They are professional, responsive and always suggesting new ideas to grow our business!
Motion Micro Solutions
Fadi and his team at Skyfall Blue have been very professional and most helpful during the development & launching of our new website. We continue to rely on Skyfall Blue's knowledge, experience & guidance with our digital marketing campaign and corporate promotion efforts.
Ginga Technology Solutions
SKYFALL BLUE and Team created a fantastic, modern and professional looking website for my company. They are clearly very experienced and their friendly approach made the entire experience quick and easy! My company will continue working with them for years to come! HIGHLY RECOMMEND!
Shaunna McIntosh
Fadi and his team were incredible to work with. Sky fall blue offered great customer service, were very quick to reply to all of my inquiries (and I had a lot) and did an incredible job redesigning my website. Thank you for the amazing work!
Clients Highlight
We love to work with clients to develop unique, innovative websites.