Let us tell
your

story

.
Skyfall Blue is a full service, multi-lingual and award-winning Digital Marketing and Website Design Agency.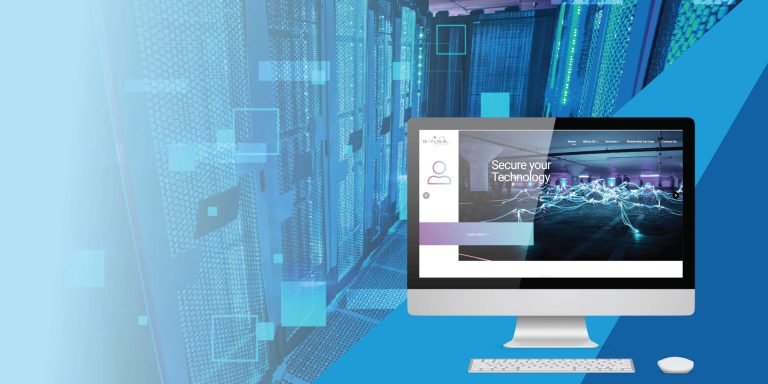 DIGITAL MARKETING, BRANDING, WEBSITE DESIGN, COPYWRITING

Skyfall Blue, Website Design and Digital Marketing Agency.
Introducing Skyfall blue, a full service, multi-lingual and award-winning Digital Marketing Agency that helps your business reach its full potential. We specialize in helping businesses strengthen their online presence through creative content, social media optimization, website design, and more. Our team of experts will work with you to develop a powerful digital marketing strategy and ensure your business stands out from the competition.
At Skyfall blue, we understand that online marketing can be intimidating and overwhelming. That's why we're here to help. Also, we'll take the time to get to know you and your business, subsequently develop a comprehensive plan that's tailored to your goals, and then execute it with precision. Our team of experienced professionals will use their skills and knowledge to make your digital marketing dreams a reality.
We know that every business is unique, consequently, we create custom solutions that are tailored to your needs. Our team of digital marketing experts will help you identify the best strategies to promote your business and reach your target audience. We'll guide you through the process, ensuring that your digital marketing efforts are successful and that you're getting the most out of your investment.
Also, When you partner with Skyfall blue, you can rest assured that you're getting the best in digital marketing services. We'll help you build a powerful online presence and drive real results for your business. Let us help you take your business to the next level. Contact us today to learn more about how Skyfall blue can help you reach your goals.
Clients Highlight
We love to work with clients to develop unique, innovative websites.