Engage with
your

customers

.
High return on investment through strategic, trackable Facebook advertising.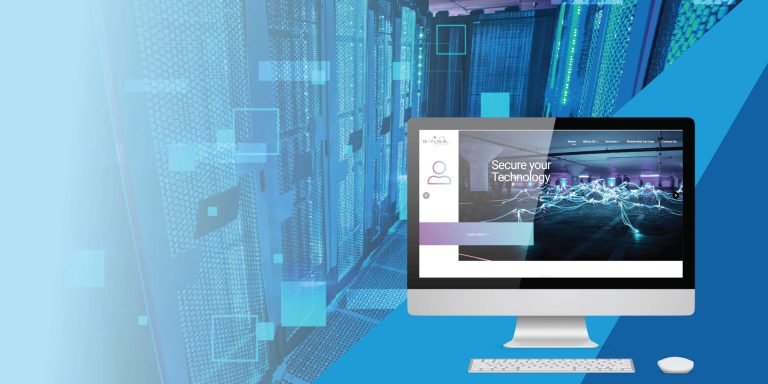 Facebook Pixel
This simple, small and seemingly invisible bit of code that is embedded within the header sections of your website is capable of profound things when it comes to your Facebook advertising. Not only does Facebook pixel enable the tracking of your data, but it also develops a new form of targeted advertising that is directed towards people who have already been lingering, clicking and lurking on your website.
Through this platform, the people who left your website with a few items in their shopping cart will be reminded, time and time again, about the incredible products and services that you are selling and ultimately increase sales, track the people who go from lurkers to buyers and automatically develop powerful re-marketing and retargeting campaigns that will change everything for your business.
Our team at SKYFALL BLUE are experts in Facebook Pixel, having trained with the geniuses from Facebook itself. We will make your Facebook advertising dollars work for you, and fast. Contact us today to set up a free consultation about Facebook Pixel Integration.
Facebook Campaigns
Do you find yourself mindlessly "boosting" your posts on Facebook in hopes that by spending a few dollars here and there every month you will increase your brand awareness and impact?
Having trained in Facebook advertising, our team knows that there is nothing better than Facebook advertising, and nothing worse than doing it without intention and without the knowledge on how it works. We will take your campaign concepts (or even help you develop them) and turn them into targeted, marketable campaigns with a high return on investment through strategic, trackable Facebook advertising.
We measure, optimize and retarget your campaigns in what Facebook experts know is the most effective way to engage with customers and close the deal. Contact the team at SKYFALL BLUE now to learn more.