Bringing your


brand to life
Elevating your brand to new heights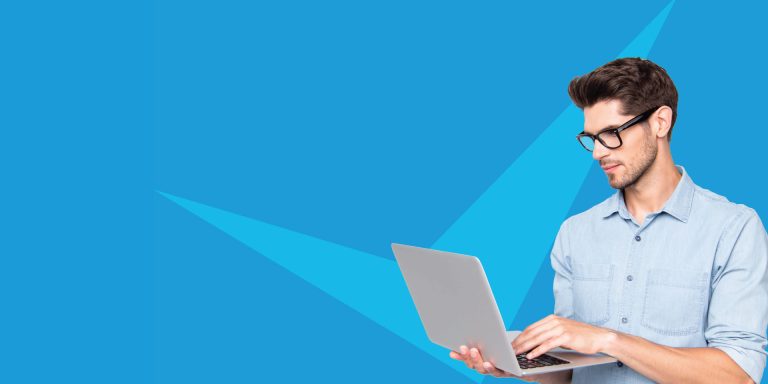 Welcome to Skyfall Blue, a full-service branding agency dedicated to helping businesses and organizations develop and strengthen their brand identities.
Our team of experienced branding professionals has a passion for creating powerful, effective branding strategies that drive success. We work closely with our clients to understand their unique needs and goals, and use a range of branding techniques and tools to help them stand out in their market and connect with their target audience.
At Skyfall Blue, we offer a range of branding services, including:
Brand strategy and positioning: We help businesses clarify their brand values, messaging, and positioning in the market, and develop a clear, consistent brand identity that sets them apart from the competition.
Brand design and development: From logo design and brand guidelines to website design and packaging, we help businesses create cohesive, visually striking brand assets that reflect their brand personality and values.
Brand management: We assist businesses in managing and protecting their brand reputation, including through social media management, public relations, and crisis management.
Content marketing: We help businesses create and distribute engaging, informative content that resonates with their target audience and helps drive brand awareness and customer loyalty.
Whether you're a small startup looking to establish your brand in the market or an established business looking to refresh your brand identity, Skyfall Blue has the expertise and experience to help you succeed. Contact us today to learn more about how we can help your business reach new heights.