Re-imagining
your

brand

online.
Turning ordinary graphics into extraordinary experiences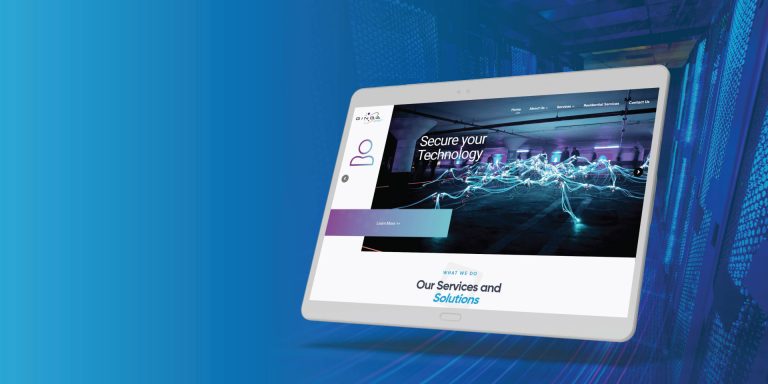 Creative Design and Branding
At Skyfall Blue, we know the importance of high quality graphic design and we know how hard it can be to find a great design firm that accommodates all of your and your business' needs. Having served hundreds of diverse businesses, we have the creative experience necessary to re-imagine your brand and to develop stunning, customized, powerful brand and marketing designs. Whether you are looking for support re-imagining your pre-existing brand or guidance on how to create an entirely new brand identity, Skyfall Blue can help you bring your vision to life.
At Skyfall Blue, we understand that strong graphic design is an essential component of any successful marketing campaign. We work closely with our clients to understand their unique branding and design needs, and use a range of graphic design techniques and tools to bring their vision to life.
Our graphic design services include:
Logo design: We help businesses create unique, memorable logos that represent their brand values and personality.

Website design: We design visually appealing, user-friendly websites that effectively communicate your brand's message and drive conversions.

Print materials: From business cards and brochures to packaging and trade show materials, we design print materials that reflect your brand identity and help you make a strong impression on potential customers.

Social media graphics: We create engaging social media graphics that help businesses effectively communicate their brand messages and build a loyal following.

Infographics: We design informative, visually appealing infographics that help businesses communicate complex information in a clear and engaging way.
If you're looking to enhance your brand's visual identity and effectively communicate your message through stunning graphic design, look no further than Skyfall Blue. Contact us today to learn more about how we can help your business succeed.