Our

Team

.
We are the experts you have been waiting for.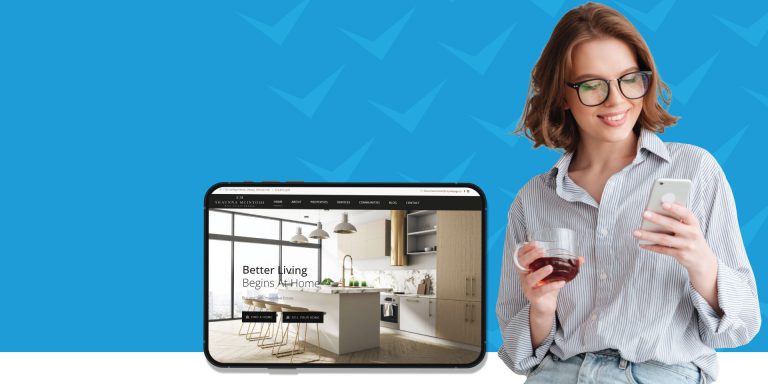 Meet our team of writers, designers, marketers, creators and innovators

We work from anywhere. We work anytime. While some members of our team have Masters Degrees, others are published academics and journalists, social media influencers and budding entrepreneurs themselves.
We range in age, gender, culture, language and skillset to ensure that every client feels adequately represented and connected.
Clients Highlight
We love to work with clients to develop unique, innovative websites.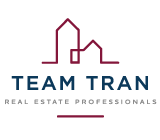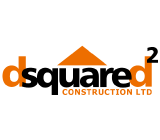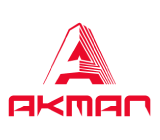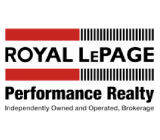 Is it time to generate new leads?
Unlock your online potential.
We are here to help. Contact Skyfall Blue today for a free consultation.