Our Team
Writers. Designers. Photographers. Innovators.
We are the experts you have been waiting for
We work from anywhere. We work anytime. While some members of our team have Masters Degrees, others are published academics and journalists, social media influencers and budding entrepreneurs themselves.
We range in age, gender, culture, language and skillset to ensure that every client feels adequately represented and connected.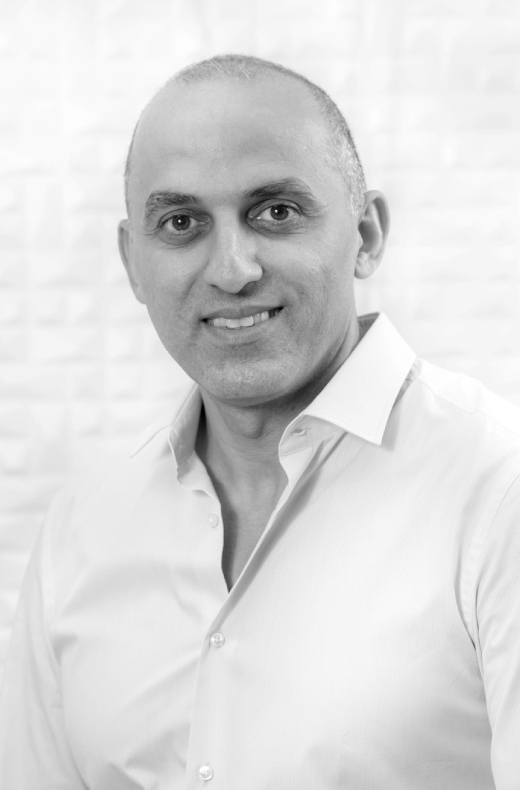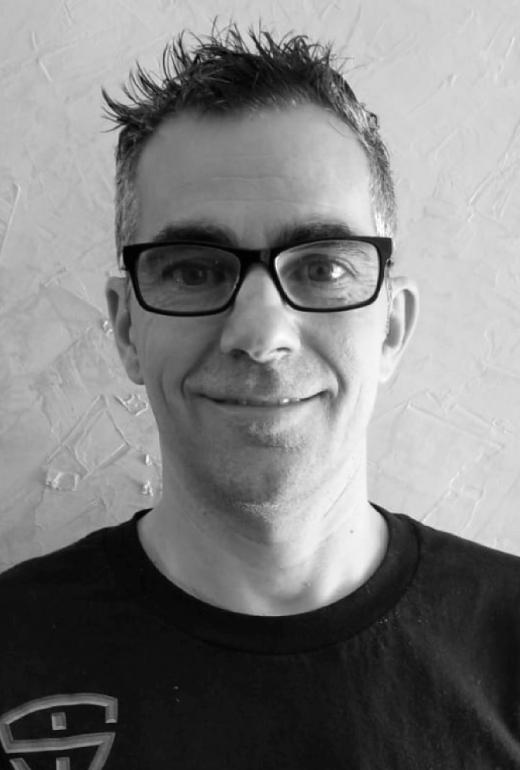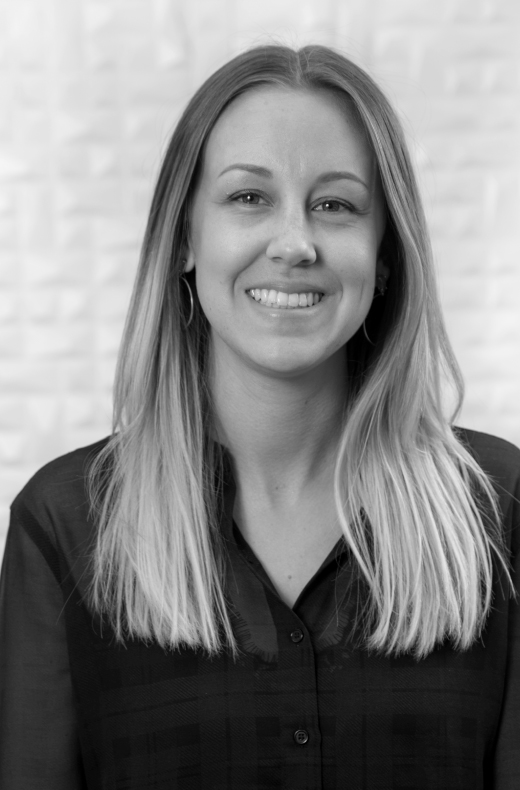 Stacey Rothbard
Senior Manager of Brand Marketing and Communications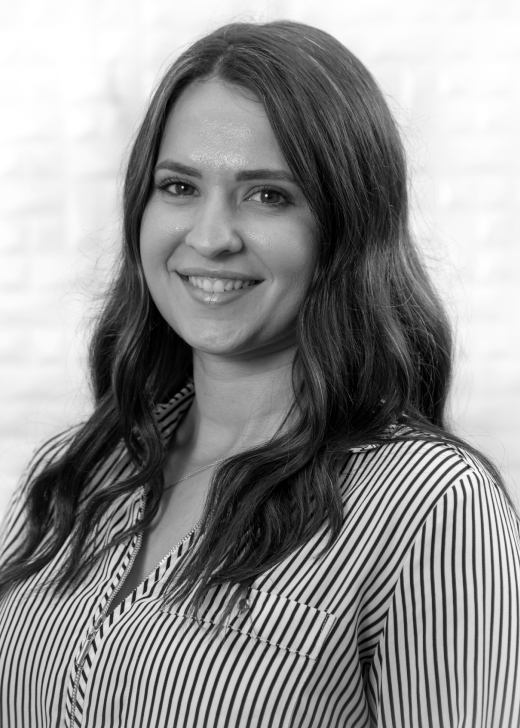 Clara Young
Account Manager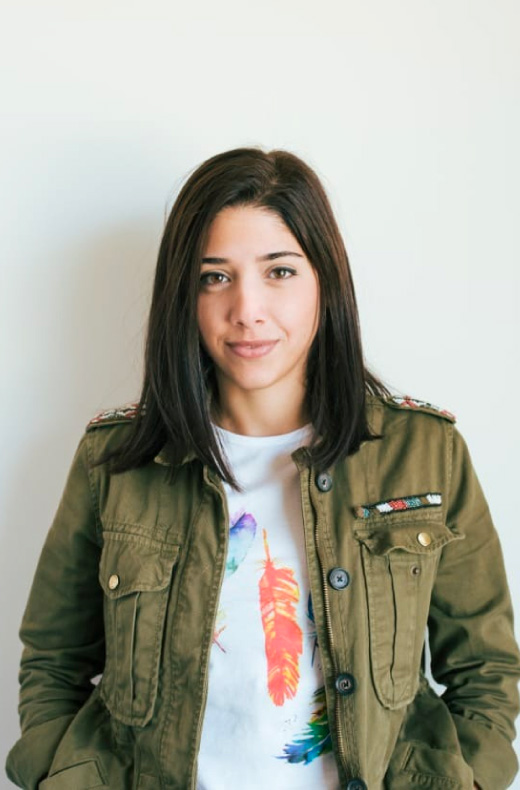 Stephanie Matar
Account Manager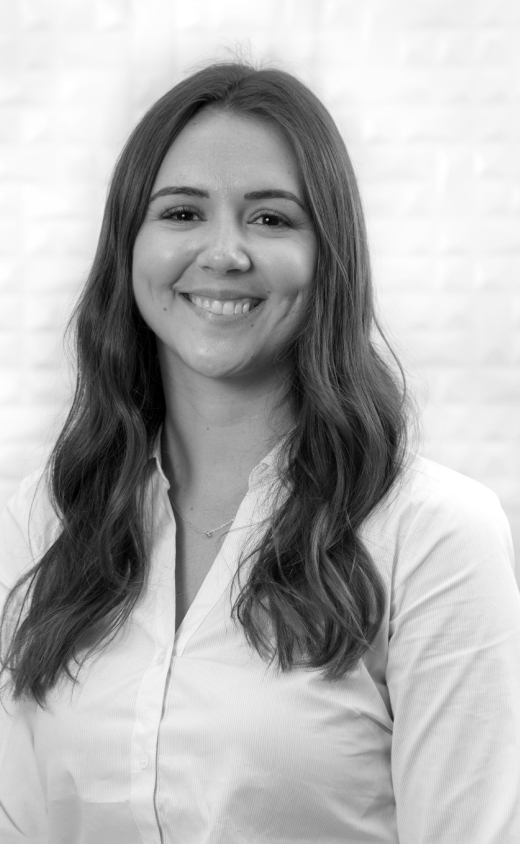 Joselin Green
Digital Marketing Manager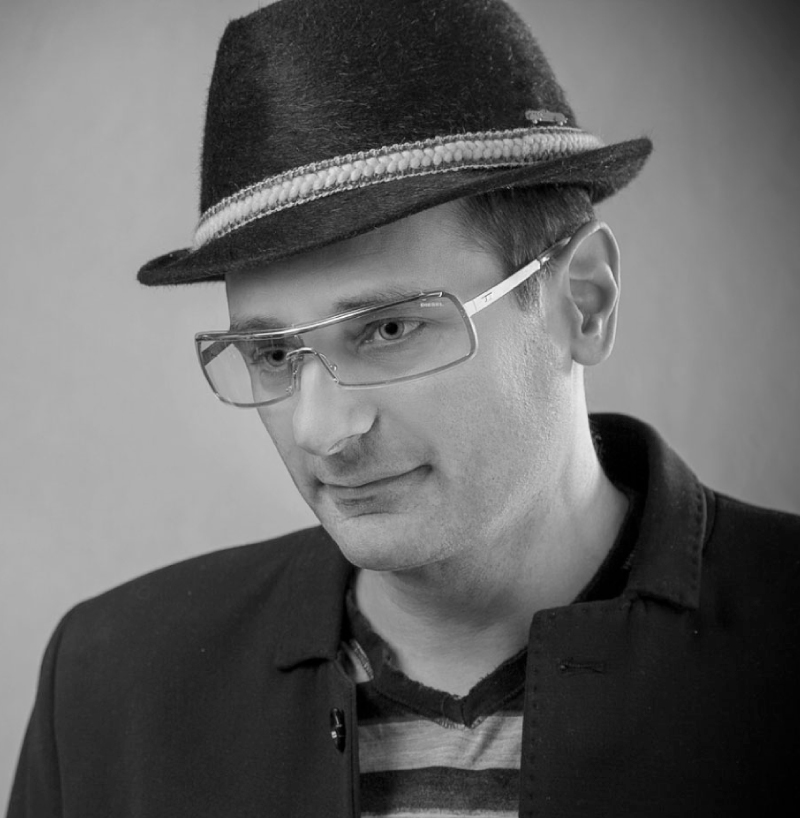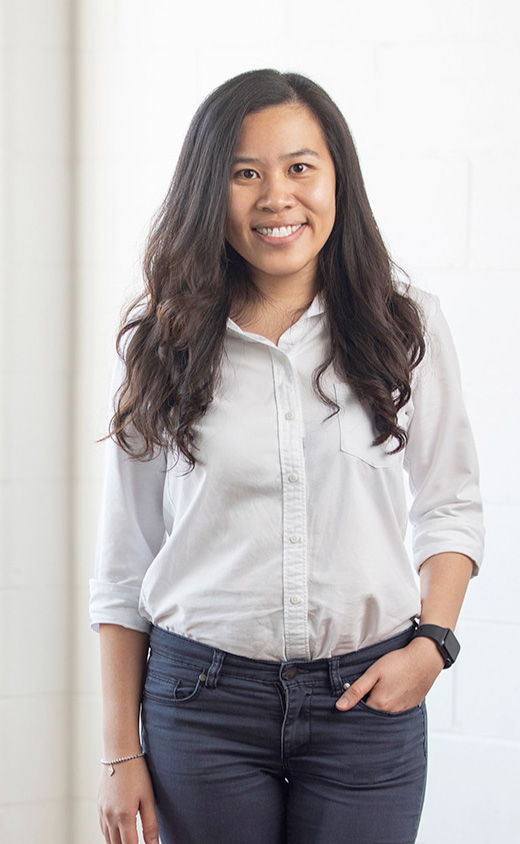 Ailin Tan
Care Service Manager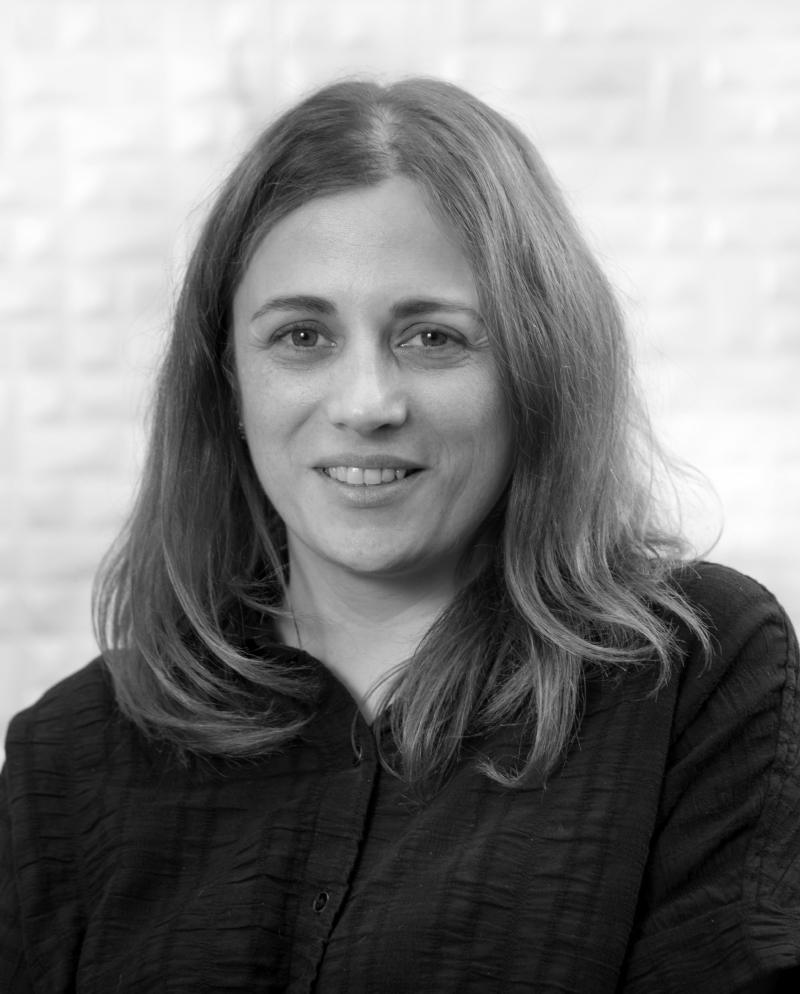 Katherine Holt
Graphic Designer