Our

Team

.
We are the experts you have been waiting for.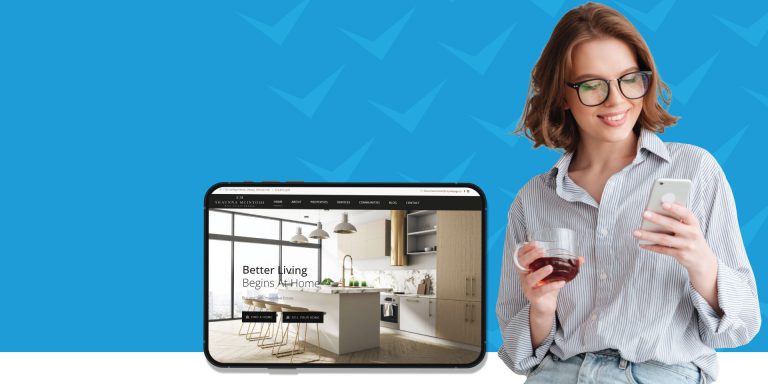 Celebrating a Decade of Excellence
with Skyfall Blue
Meet our diverse and talented team, a blend of writers, designers, marketers, creators, and innovators. With a rich history spanning 10 years, Skyfall Blue boasts an award-winning team that has catered to international clients from various corners of the world.
Our team members hail from different backgrounds, ages, genders, and cultures, ensuring that every client feels genuinely represented and deeply connected. Whether working from remote corners of the globe or during unconventional hours, our commitment remains unwavering. From those with esteemed Master's Degrees to published academics, renowned journalists, influential social media personalities, and emerging entrepreneurs, our multilingual team brings a wealth of expertise and perspectives to the table.
Clients Highlight
We love to work with clients to develop unique, innovative websites.