Let's work
and

create

together.
Crafting words that drive results for your digital presence.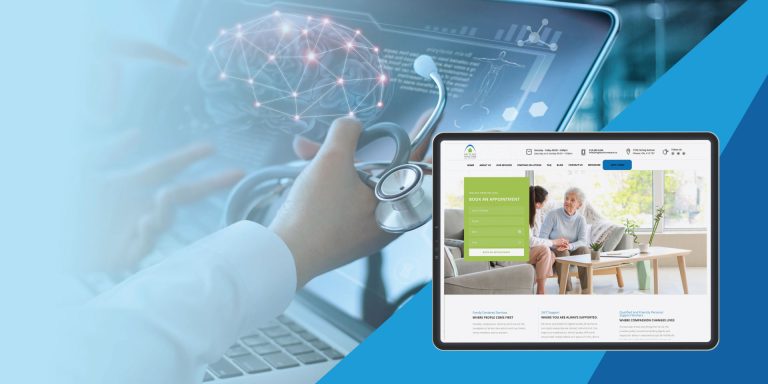 Content Marketing and Copywriting
Skyfall Blue is a digital marketing agency that specialized in content marketing and copywriting, helping businesses create and share engaging, informative content to reach and engage with their target audience. In today's digital world, content is a critical component of any comprehensive marketing strategy. By creating and sharing valuable content, businesses can build relationships with their customers, drive traffic to their website, and generate leads and sales.
Skyfall Blue offers a range of content marketing and copywriting services to help businesses effectively use content to reach and engage with their target audience. This can include developing and implementing a content marketing strategy, creating and sharing content, and analyzing and optimizing the performance of the content.
To develop an effective content marketing strategy, Skyfall Blue works closely with clients to understand their business goals and target audience. This includes identifying the most relevant and effective channels for sharing content, such as blogs, social media, and email, and developing a content calendar that aligns with the business's marketing objectives. Skyfall Blue also helps clients identify the most effective types of content for their target audience, such as articles, videos, infographics, and podcasts.
Once the strategy is in place, Skyfall Blue works with clients to create and share high-quality, engaging content that resonates with their target audience. This can include writing blog posts, social media posts, and email newsletters, as well as creating videos, infographics, and other types of content.