Optimize your


business

operations.
Get your message heard and receive the amplified exposure you deserve.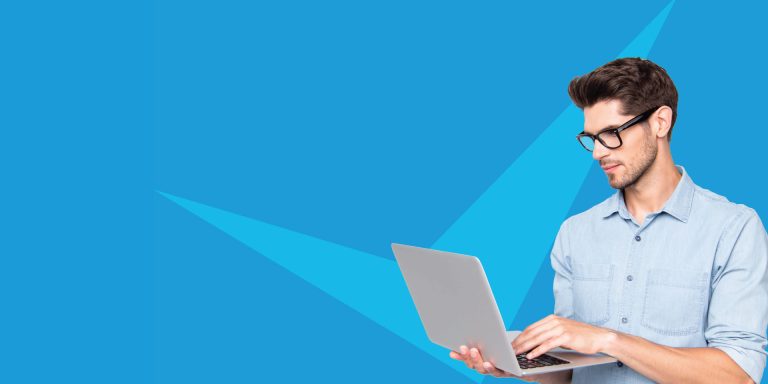 Business Development,

Strategy
Creating Awareness Building Brands
At SKYFALL BLUE, we offer fresh and innovative solutions to any challenge, whether it's on the business operations or the communications side of things. We incorporate non-traditional elements into our client's campaigns and produce creative and compelling outreach programs that are guaranteed to garner maximum coverage. We can get your message heard and ensure that our clients receive the amplified exposure they deserve. We can help you optimize your business operations and take your ideas from concept to execution. Contact us today for a free consultation.
Business Development
There are a number of great ideas born each day but only a few of these ideas gets successfully converted into effective actions. Why? Because it is one thing to develop a concept and imagine a vision for your company, but it takes another set of skills to convert that vision into a profitable business operation. At SKYFALL BLUE, our focus and expertise is in the planning and execution. We help individuals, small companies, medium and large organizations convert principles and vision into effective business operations. Whether you are growing your business from the ground up, or expanding your business nationally or internationally, we can implement strategic steps and break down business activities into coherent, actionable pieces that can make a huge difference.