Reach your audience


anytime, anywhere

.
Elevate your brand with targeted mobile marketing services.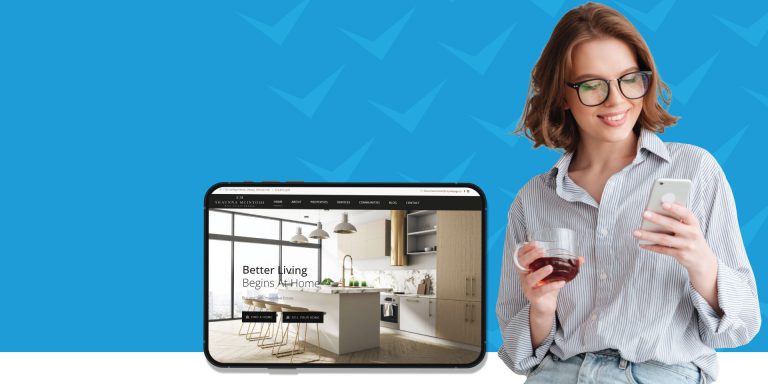 Skyfall Blue is a marketing agency that specializes in mobile marketing, helping businesses reach and engage with their target audience through mobile channels. Mobile marketing includes promoting a business through SMS text messaging, mobile apps, and other mobile channels.
In an era where people increasingly use mobile devices for internet and social media, mobile marketing is crucial. Businesses, by harnessing the power of mobile marketing, can connect with their target audience anywhere, anytime.
Skyfall Blue extends a diverse array of mobile marketing services designed to empower businesses in reaching and engaging their audience through various mobile channels. This encompasses developing and overseeing SMS text messaging campaigns, crafting and promoting mobile apps, and optimizing websites for seamless performance on mobile devices.
In addition to these core services, Skyfall Blue also offers a range of related services to help businesses get the most out of their mobile marketing efforts. This can include mobile advertising, mobile analytics and tracking, and mobile website design and development.
By partnering with Skyfall Blue, businesses can tap into the full potential of mobile marketing to reach and engage with their target audience in a highly targeted and effective way. Whether you're looking to drive traffic to your website, increase sales, or build brand awareness, Skyfall Blue has the expertise and experience to help you achieve your goals.