Real Estate

Portfolio
Digital Marketing For Real Estate Businesses.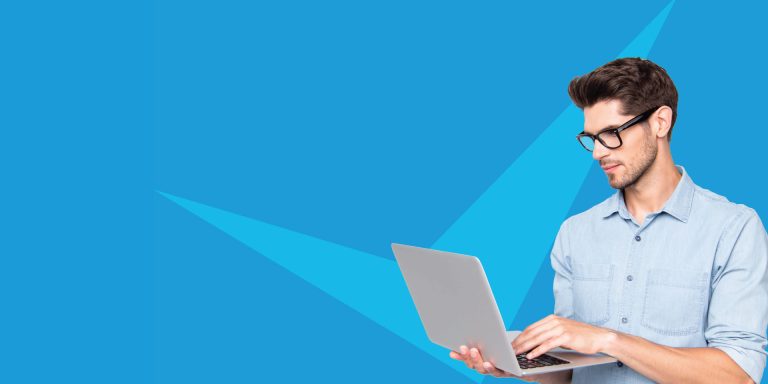 Our Work

Real Estate Portfolio
The real estate industry is becoming more and more digitized. The internet has changed the way we buy and sell homes, the way we find deals, and even the way we connect with our sellers or buyers. Digital marketing is now an important part of any successful real estate company's strategy. If you're a real estate agent and want to see your business grow, contact us today!