Improve Brand,


Awareness

today!
Request a free consultation today to see how review management services can help your business improve its online presence.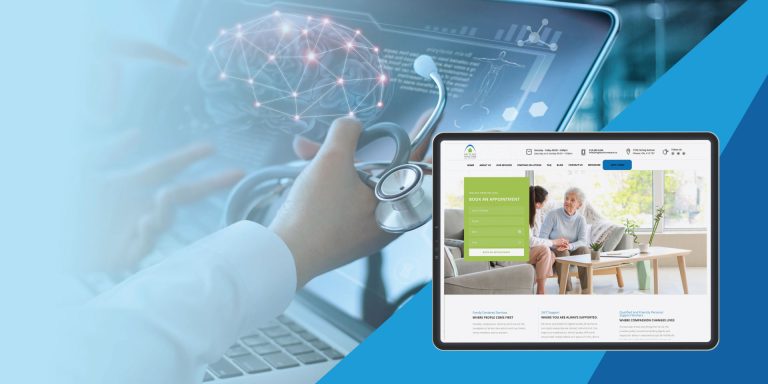 Online Review Management Services
Google reviews are an important tool for businesses to attract new customers and build trust with existing ones. Reviews on Google can help businesses stand out from their competitors and establish credibility. Positive reviews on Google can also lead to increased visibility and higher rankings in search results. Additionally, reviews can give businesses valuable feedback on their services and products, helping them to improve and build a better customer experience. Reviews can also provide valuable insights into customer preferences, giving businesses the opportunity to adjust their offerings to better meet customer needs. Finally, Google reviews can be a great way to spread the word about a business and encourage others to visit and give them a try. All in all, Google reviews are a valuable asset for businesses, helping them stand out, build trust, gain visibility, and improve customer experience.
Skyfall Blue is the ultimate review site management company. We provide a comprehensive service to help businesses manage their reviews on multiple platforms. Our team of experienced professionals can help you create, monitor and manage your review site profiles.
At Skyfall Blue, we understand how important it is to have a strong online presence, and reviews are a key component of that. We specialize in helping businesses ensure that their online reviews are positive and accurate. Our team will help you create a custom review site strategy that will optimize your online presence and ensure your customers are able to leave accurate, helpful reviews.
We also provide monitoring and management of your reviews. Our team will review all reviews on your chosen sites to ensure that they are accurate and helpful. We can also help you respond to negative reviews in a timely manner to ensure that your customers feel heard and valued.
Finally, we offer analytics and reporting services. Our team will provide detailed reports on the performance of your review sites, including data on the number of reviews, average star ratings, and more.
At Skyfall Blue, we understand how difficult it can be to manage reviews on multiple sites. We are the experts in review site management. Our team of experienced professionals can help you create, monitor and manage your review sites to ensure that your online presence is strong and accurate.