Improve Brand,


Awareness

today!
Request a free consultation today to see how review management services can help your business improve its online presence.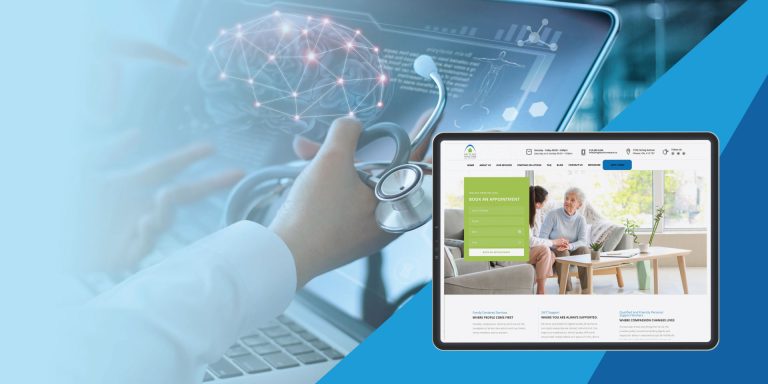 Online Review Management Services
Google reviews play a crucial role in a business's success by attracting new customers and fostering trust among existing ones. Not only do these reviews distinguish businesses from their competitors, but they also establish a vital layer of credibility. Furthermore, positive Google reviews have the added benefit of enhancing visibility and boosting search result rankings. Additionally, beyond their promotional value, reviews provide businesses with valuable feedback on their services and products. This constructive input becomes a cornerstone for continuous improvement, shaping a better overall customer experience. Moreover, reviews offer a unique window into customer preferences, allowing businesses to fine-tune their offerings accordingly. In essence, Google reviews serve as a multifaceted asset, empowering businesses to stand out, build trust, increase visibility, and continually refine their customer experience, making them an invaluable tool for sustained success.
We also provide monitoring and management of your reviews. Our team will review all reviews on your chosen sites to ensure that they are accurate and helpful. We can also help you respond to negative reviews in a timely manner to ensure that your customers feel heard and valued.
Finally,
we offer analytics and reporting services. Our team will provide detailed reports on the performance of your review sites, including data on the number of reviews, average star ratings, and more.
At Skyfall Blue, we recognize the challenges of overseeing reviews across various platforms. As specialists in review site management, our seasoned professionals excel in guiding you through the creation, monitoring, and overall management of your review sites. This meticulous approach ensures a robust and accurate online presence, reflecting positively on your business.