Create new


sales

leads.
Skyfall Blue will work with your team to determine your optimal social media platforms to access your demographic.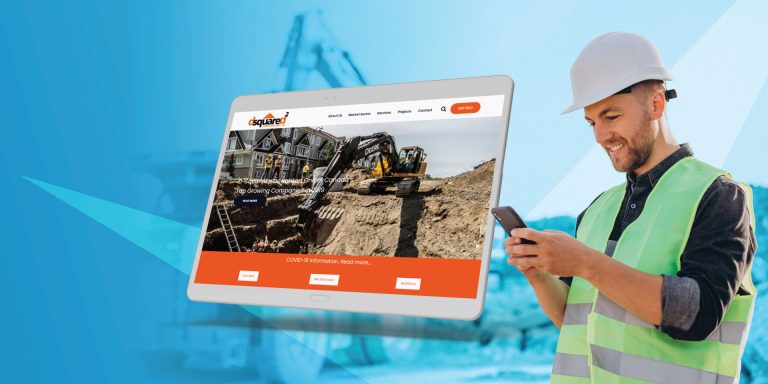 What is Social Media?
Social Media is a platform where people communicate with each other and exchange their goals, thoughts, and ideas via a public or semi-public forum. Social Media is constituted of several major websites such as:
YouTube
Facebook
Pinterest
Twitter
Instagram
LinkedIn
Google+
Yelp
It is essential for any business to work with quality marketing companies such as SKYFALL BLUE because they understand all of the limitations and scope of social media and know how to reach target audiences and increase profit for businesses.
What is The Importance of Social Media?
A large number of people are highly active on social media networks. Users usually interact with several people online and when they communicate with each other, there are two probable outcomes: The two users discuss your business or, they do not. As a business, how likely is it that users would talk about you? Even if they do, how many would be speaking positively about your business? If you are not sure, it is time that you invest in social media marketing so that a positive buzz is created around your business.
How to Utilize Social Media to The Fullest?
To use the underlying power to the fullest, there are four steps we follow to make it effective:
Build the intended audience
Engage with the audience.
Leverage brand assets for promotions
Listen to the audience.
By making use of metric marketing, we are able to take the reach of your business to all new heights so that you are more successful in all of your marketing efforts.
Treat Your Community as an Asset
Social media attracts and creates a community of an intended audience for your website. This community is an asset as they have a participation in your business. One can interact with this community and this community also has the capability to generate sales. Therefore, it is crucial that you work closely with a marketing agency who understands your business and targets your intended audience. If you are in the Ottawa, ON area and wish to meet us to learn more about how to successfully create your social media marketing campaign, please contact us.
What is Facebook Advertising
Navigating the complex world of social advertising and marketing is a business in itself. But, Facebook advertising is a way that your business can reach thousands of people, generate new leads, and promote sales quickly and affordably. Our team are Facebook trained experts with thousands of hours of experience in the design, copy, targeting, setup and management of Facebook ads. Better yet? We know how to get conversions from Facebook ads using the most advanced methods including A/B split testing, conversion tracking, retargeting pixels and lookalike audiences. Call today to learn how we can make Facebook Ads work for your business.