Re-imagining
your

brand

online.
Make your brand stand out with stunning images tailored to fit your brand identity.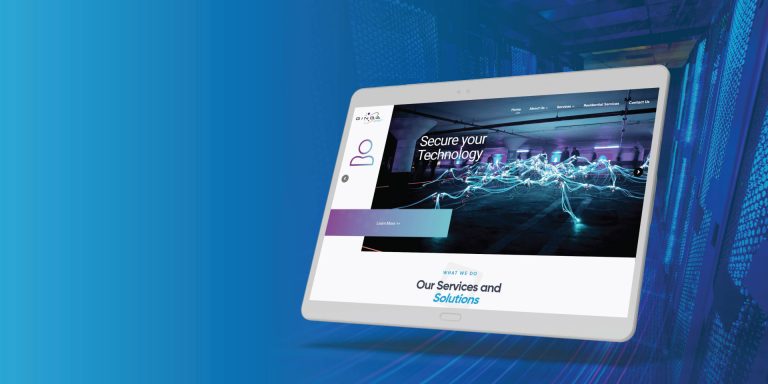 Our team of experienced photographers and stylists will work with you to create a series of visually stunning images that showcase your brand and your products. We will tailor the shoot to meet the needs of your brand, ensuring that the images reflect your brand's identity and values. We will use a combination of studio and outdoor settings, lighting, and camera angles to create a range of images that will be perfect for use on social media.
The shoot will also include professional retouching, so that your images will be ready to use on all of your social media accounts. We will provide you with a portfolio of images that you can use to promote your brand and products on any platform.
We look forward to working with you to create beautiful images that will help you engage with your target audience and drive sales. Please let us know if you have any questions or would like to discuss any details.