Generate


effective

leads.
Create new channels for sales and capitalize on current digital marketing trend.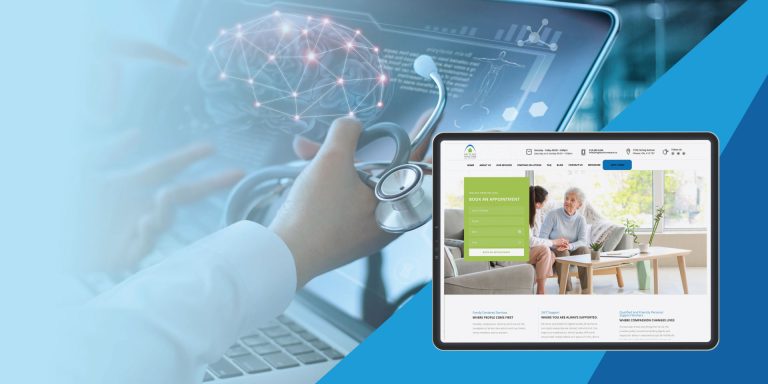 Ottawa's #1 Digital

Marketing Agency.
Choose SKYFALL BLUE and enjoy the best small business and retail advertising professionals available to Ottawa, Ontario and the surrounding area. We specialize in helping small business owners increase their revenue and company presence through integrated marketing and strong business branding.
SKYFALL BLUE utilizes multiple approaches and advertising mediums, which allow us to customize an advertising strategy ideal for your small business. Maximize your potential of your small business with SKYFALL BLUE.
Leaders in Ottawa Marketing
Skyfall Blue has years of market research experience, allowing us to help your business determine the best approach for your unique needs. We are the advertising agency Ottawa businesses rely upon to know the market, the competition, the trends and the challenges of the industries that matter. Let Skyfall Blue work with you to design and implement the ideal plan for your company. Business branding is essential to imprint a positive image of your business on your customer base. Your company brand identity must reflect the mission, value, and passion of your company and ensure that your business is noticed by the customers you desire. Skyfall Blue will help create the brand you need to lead your business toward the future. Your company needs to ensure your brand and message is consistent across all your communications – from your website content to your press releases, logos, and more.
An Agency Your Small Business Can Trust
Small businesses can always use more marketing and better marketing strategies. This is the mission and passion of SKYFALL BLUE. As one of the leading Ottawa advertising agencies, we are ideally placed to assist your small to medium business establish viability and presence in the local market. Our marketing specialists help your business see creative, tangible results from your advertising campaigns. SKYFALL BLUE digital marketing focuses on SEO and social media strategies to increase ad click-through and conversion rates to increase your customer base. Advertising combined with strategic communications is the key to becoming a powerhouse in your industry, and SKYFALL BLUE is your advertising partner. We provide services ranging from business branding to video production, advertising consultation, and full advertising program creation.
Integrated Marketing Agency
SKYFALL BLUE goes beyond the basics, combining basic marketing services with advanced SEO and innovative marketing research. In addition, we continue to develop new ways to help small businesses maximize their sales potential. We know the business and marketing landscape changes constantly. We use our strong background in marketing and business knowledge and experience to adapt strategies for challenging markets, new business climates, and updated advertising campaigns. Regardless of the industry, SKYFALL BLUE helps companies achieve their marketing goals. SKYFALL BLUE believes the comprehensive advertising program must include a strong business brand and an incredible media profile. Your company will become the "go-to" experts in your industry and have the trust of your consumers. SKYFALL BLUE is committed to making your business everything you dream of and more, beginning with a winning marketing strategy.
Contact us to see how the SKYFALL BLUE professional marketing and strategic communications team can help your small or medium size business.