Health Care


Portfolio
Digital Marketing For Health Care Industry.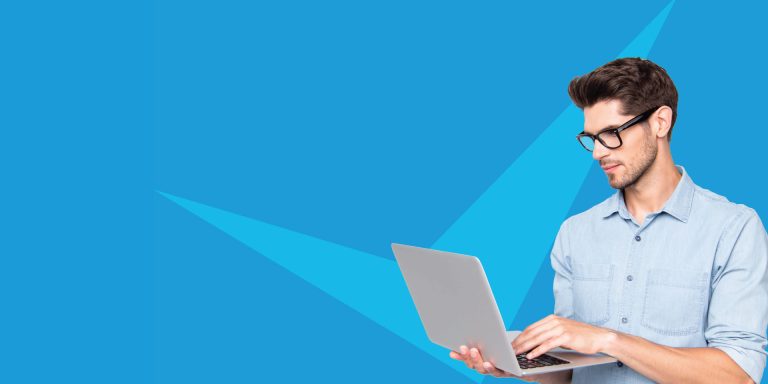 Our Work

Health Care Portfolio
The healthcare industry is among one of the most competitive industries. If you want to break into this field, it's important that you keep up with trends in digital marketing. The internet has changed how we do business, and digitization will continue to change the way that the healthcare industry markets itself. It's important to know all of the different ways that you can make your business stand out online. With these tips, your company will be able to stay ahead of the curve.