Website Facelift Redesign Services
Expert services provided by a leader in the industry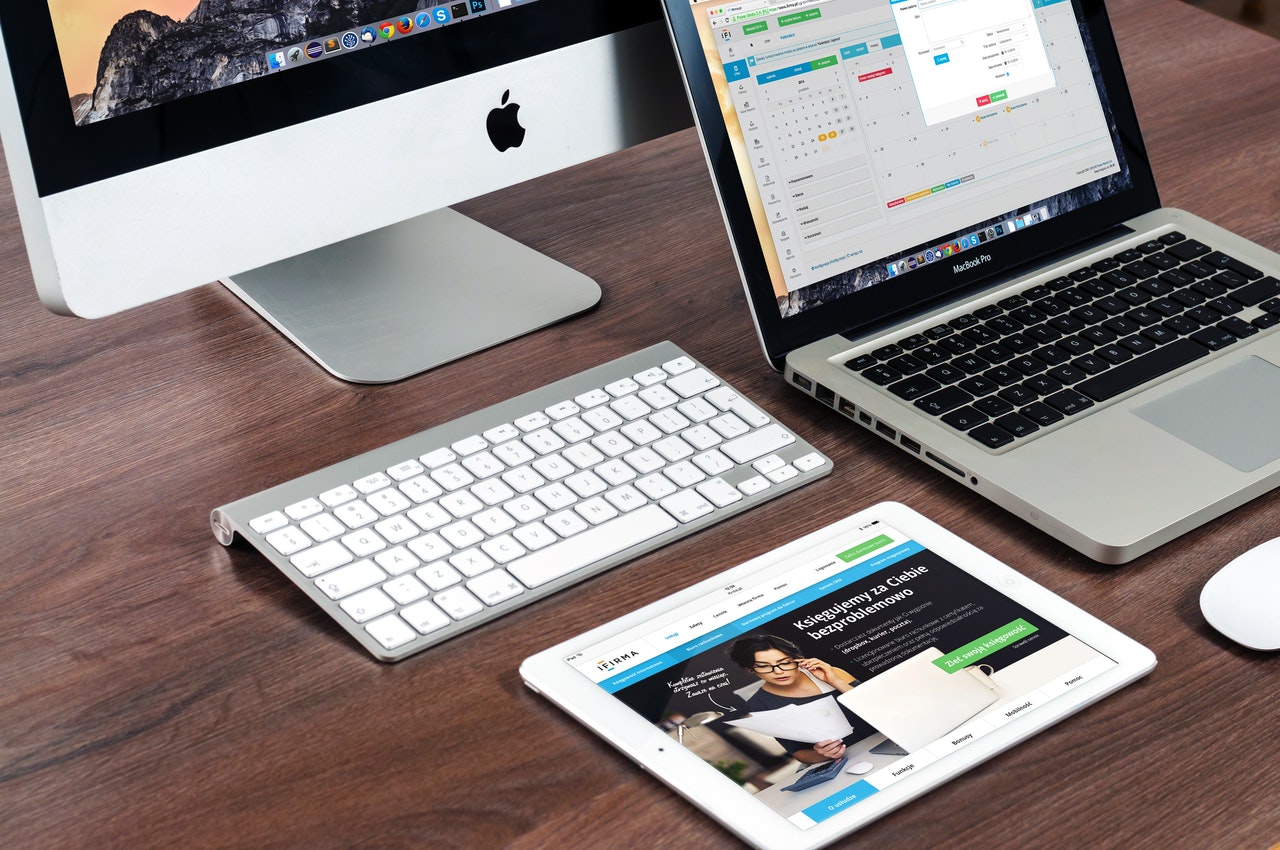 What is "website facelift services"?
A website facelift can be as simple as redesigning your website top header along with a few key images or a large as re-inventing the entire website. A facelift can revive your website and bring it back to life and make it more appealing to future potential customers.
You remember that day when your company web site first went live. It looked amazing at the time and everyone was talking about it. It has all the latest features, the best graphics and it served its purpose. However, technology changes and so do website requirements.
Many businesses, are still using/running their first generation of the website. When was the last time you changed some content or an image on your site? Internet-savvy businesses update their website on a regular basis, even to the extreme of doing it on a daily basis.
Here at Skyfall Blue we recommend that a yearly website facelift take place.
Why? For one reason, sales staffs at many companies avoid steering prospects to a business whose site appears out-of-date or is difficult to use.
Get a free quote Facelift Services
We are here to provide expert website management services including website facelift services or website re-design services.
We have over 10 years of experience in this field. We have been providing website solutions in Ottawa and surrounding areas for both the small business owners and large organizations. We have clients in Toronto, Vancouver, Edmonton, Halifax and more.
Don't delay, get your site back on track today!
Contact us today for a free quote
Our professional and creative team is always here to help you at all times