Let us tell
your

story

.
Skyfall Blue is a full service, multi-lingual and award-winning Digital Marketing and Website Design Agency.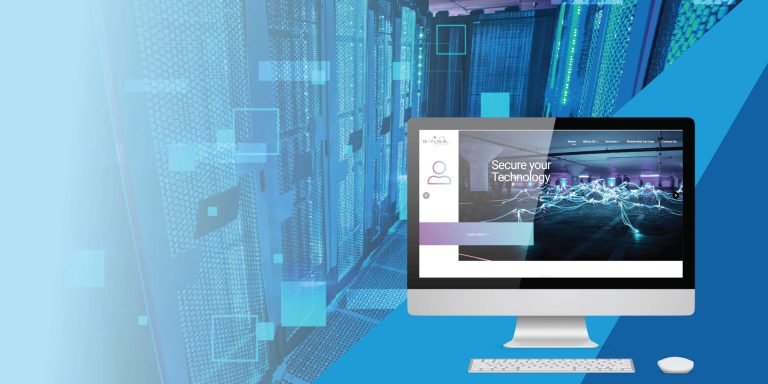 DIGITAL MARKETING, BRANDING, WEBSITE DESIGN, COPYWRITING

Skyfall Blue, Website Design and Digital Marketing Agency.
$2,500.00 Offer
Skyfall Blue is delighted to unveil our exclusive offer, a generous $2,500 discount that stands as a testament to our commitment to providing value-driven services to our clients. This offer is designed to foster a collaborative and sustained partnership, paving the way for remarkable marketing success.
Payment Flexibility
Clients availing themselves of this offer will commit to a minimum service period of 6 months. The $2,500 discount will be evenly distributed across the total project cost over this period, resulting in much lower and affordable recurring monthly payments. This initiative allows businesses to maintain a healthy cash flow while benefiting from our premium services.
Commitment Benefits
By opting for this 6-month commitment, clients unlock a range of benefits including priority service and dedicated account management. It also facilitates a deeper integration of Skyfall Blue's expertise into their marketing strategies, ensuring cohesive and successful campaigns that resonate well with their target audience.
We believe this offer not only makes financial sense but also symbolizes a fruitful and long-lasting partnership, allowing us to work hand in hand with our clients towards achieving their marketing goals with financial ease and security.
Clients Highlight
We love to work with clients to develop unique, innovative websites.