Stacey

Rothbard
Resourceful, forward-thinking and innovative.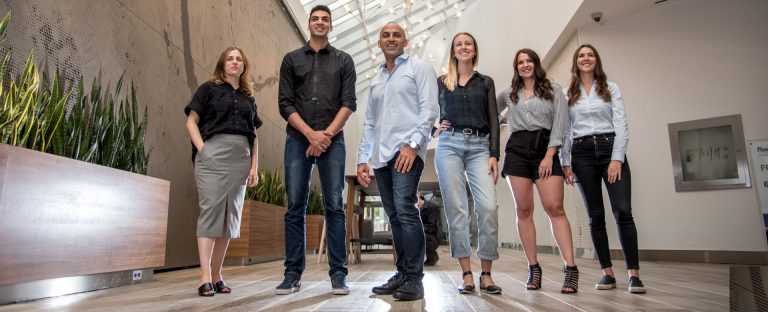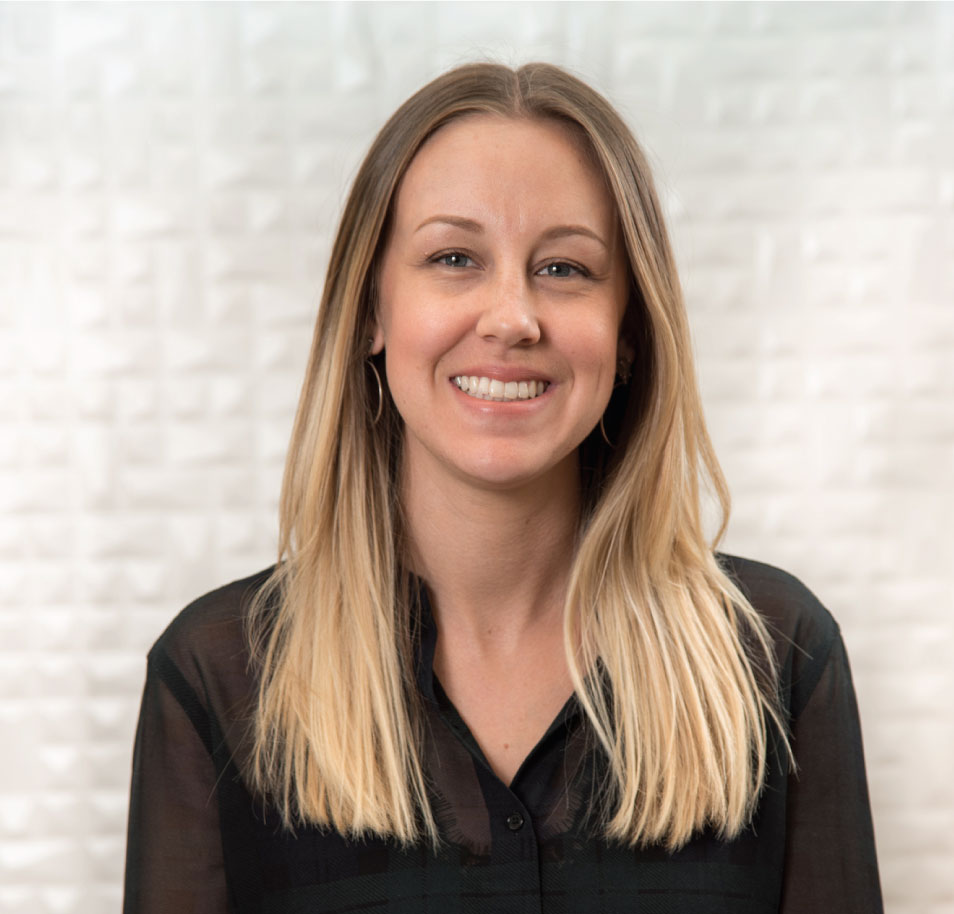 Senior Manager of Brand Marketing and Communications
Originally from England, Stacey Rothbard is a personable and enthusiastic marketing and communications professional with a wealth of experience in maintaining positive and proactive client relationships. As the Senior Manager overseeing Brand Marketing and Communications, Stacey is responsible for planning and executing online marketing initiatives to amplify online brand exposure for our clients.
She is resourceful, forward-thinking and innovative in her marketing deliverables and strategizes with the rest of the team to create impactful online marketing campaigns that leave a lasting impression. With an MA in Publishing and experience in the publishing sector, she has further honed the strong writing and editing skills she first developed while studying for her BA in English Literature. As such, Stacey has the ability to write, edit, proofread, and publish compelling content using a variety of writing styles.
Since moving to Ottawa, Stacey has actively contributed content to various local publications such as community newspaper the Centretown Buzz, and local lifestyle magazines Be Healthy Be Beautiful and Ottawa Bride. She is also a member of the editorial board for Foment, the Ottawa International Writers Festival's literary review journal.