Clara

Young
Strategic thinking and entrepreneurial spirit.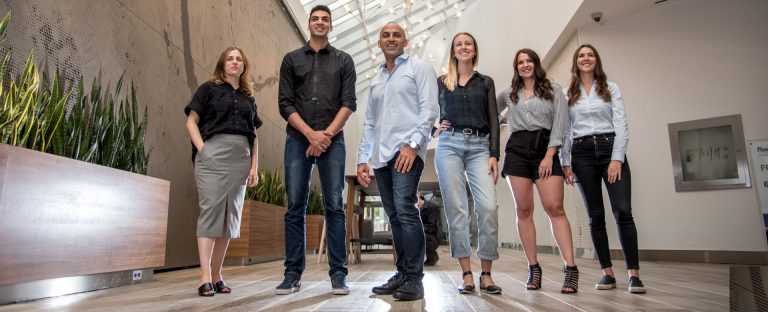 Account Manager
Fluently bilingual in both French and English, Clara has extensive customer service and client relations experience from years spent working in the restaurant industry.
As Skyfall Blue's Account Manager, Clara is responsible for developing strong relationships with our clients, connecting with key business executives and stakeholders, and preparing sales reports. She holds a diploma in Business Management and Entrepreneurship from Algonquin College, which helped to ignite her strategic perspective and entrepreneurial spirit.